For advanced students, consider the Calgary Stringfest
The Amici String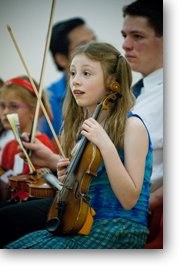 Camp is for young players aged 5 -15 who are looking for a fun, but intensive musical experience.
The Amici String Camp is presently planned to run in person at Bethany Chapel. At present we are accepting registrations for the in-person camp, but should there be an unavoidable change, participants will have the option of having their registration refunded or transferred to the online camp.
We look forward to seeing all of you this summer for our Introduction to Strings (ITS), Corelli and Paganini camps.
We offer three different programs:

The Paganini Program
For players aged 8 and up with a minimum playing level of RCM grade 3. This is a full day program (9am-3:30pm).
The Corelli Program
For players aged 6 – 10 with a minimum of one year of lessons.
This program runs in the mornings from 9-11am.
Introduction To Strings
For new beginners ages 5-8, with no or very minimal playing experience.
This program is 1 hour long in the morning from 11:15am-12:15pm.
For older students, who play at grade 9 level and above, please consider our camp for advanced players: Calgary Stringfest.